Another Welsh flavoured Follow Friday this week. Checkpoint Gaming Lounge is a new venue opening in Cardiff. They're currently funding on Kickstarter to give them a final injection of cash to get the project rolling.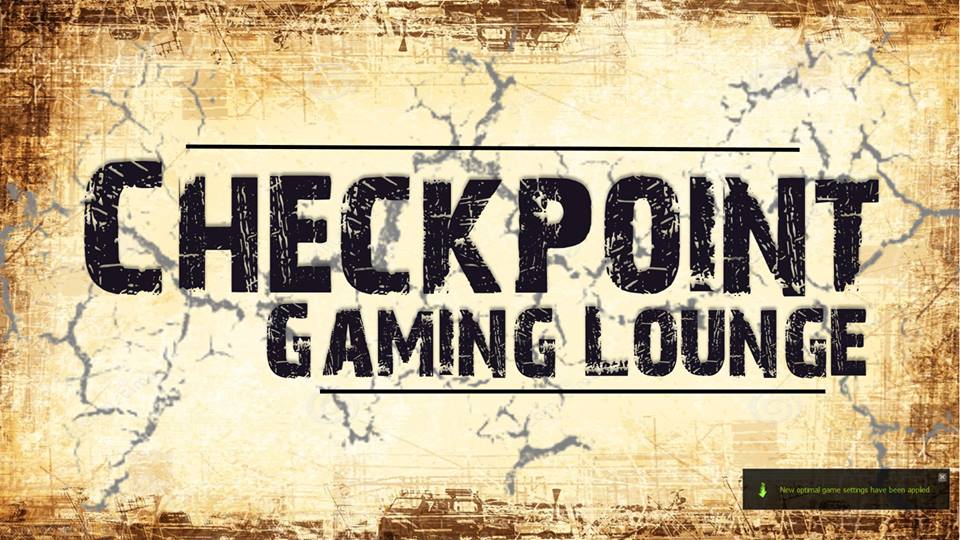 Checkpoint is a unique new chilled out gaming space, which mixes a lounge style hangout with a restaurant/bar/cafe serving delicious food and drink. It'll be the go to place in Cardiff for all types of gamers, be it console, pc, tabletop, card, dice, whatever!
In time they'll also cater to events such as tournaments, game launches, parties and more.
We're really excited about Checkpoint and we're rooting for them to hit their funding target so we can see the lounge open. Their concept art is awesome and the project is already well on the way. They've got loads of cool rewards on offer for backers, so make sure you check out their Kickstarter page.
Follow them on Twitter (@CheckpointWales) and Facebook (/Checkpointgaminglounge) to keep up to date on their progress.