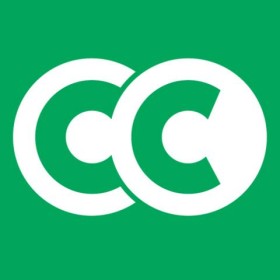 Creative Commission is a 'creative briefs' service that connects content commissioners with creative talent across video, photography, design and digital content and media production, covering both the UK and the US.
They were founded in April last year, and yet have quickly become one of the go-to names for creators and commissioners alike.
The Creative Commission process is simple. Companies and individuals looking for creatives create a project brief that publicly goes up on the site along with the project's value (often with the exact client hidden from view, to give all projects a chance). Creators can then go onto the site and identify projects appeal to them, apply to the briefs and then provide a proposal by the closing date.
Also, creatives can produce a portfolio of their past work on the site, so that commissioners can head-hunt the best fit for their projects if need be.
It's a fantastic and well-designed system, and offers a simple and elegant way to hunt down both new talent and exciting project opportunities. The list of past projects covers some big names, with recent examples including Ed Sheeran, Capital FM, Jimmy Page and Lomography Magazine.
For more information about Creative Commission and the projects currently available on offer, check out their website, creative-commission.com, follow them on Facebook ( /creativecommission ) and on Twitter ( @ctvcom ).