April is coming up and there's a lot going on in the worlds of Films, Fiction and Comics. We've pulled together a few events from the next month which we think are worth checking out:
Comic Conventions
April is a busy month on the Comic Con scene. We're particularly looking forward to:
For a full list of conventions in the UK, check out ComicConventions.co.uk
Film Festivals
There's a couple of film festivals happening in April for those who enjoy independent film:
If you're a film maker, the following are open for submissions with deadlines coming up in April or May:
You can find a comprehensive list of UK film festivals on the British Council website.
Fiction Events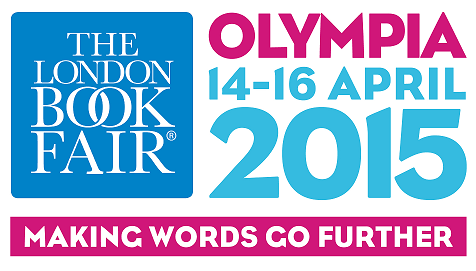 April is time for the London Book Fair (Tue 14th April – Thu 16th April, the biggest event in the publishers' calendar. Also happening in April:
Plus, check back on Wednesday when we'll be sharing a whole bunch of creative writing study opportunities in our local area of Bristol.