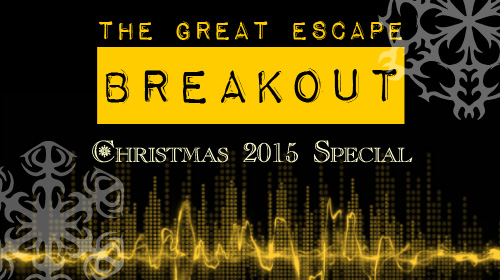 Podcast: Play in new window | Download (Duration: 33:52 — 31.1MB) | Embed
Subscribe: Apple Podcasts | | More
It's Christmas! And to celebrate, Rich, Chrissey, Ben and Felek talk about what they are looking forward to over Christmas, their favourite festive films (especially low-budget, straight to DVD ones) and their geeky Christmas traditions.
Mentioned in the podcast
Thanks for listening to our Christmas podcast! Tell us all about your Christmas traditions on our Facebook page, facebook.com/thegreatesc.