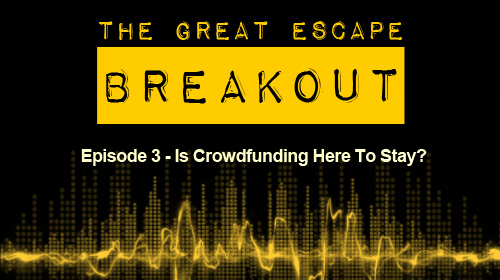 Podcast: Play in new window | Download (Duration: 51:40 — 71.3MB) | Embed
Subscribe: Apple Podcasts | | More
In Episode 3 of Breakout, we discuss crowdfunding – the effect websites such as Kickstarter and IndieGoGo are having on independent creativity, and whether there is a long term future in this funding model. We also talk about our thoughts on Flexible Funding, as well as our tips on how to avoid funding failure.
Mentioned in podcast
Today's topics include:
Competition
We're getting ourselves some Breakout t-shirts, and you could get one too!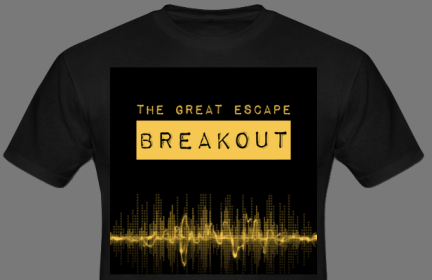 To be in with a chance of winning an Exclusive Breakout t-shirt, comment on this post, or enter our competition below (competition ends at midnight on Tuesday, 1st September):
We hope you enjoy our latest episode of Breakout. Please give us your comments, topics you'd like us to discuss in the future and more.
Also, If you'd like to receive alerts for future episodes, like and/or subscribe!
Next month, we'll be discussing unpaid work in the film industry.