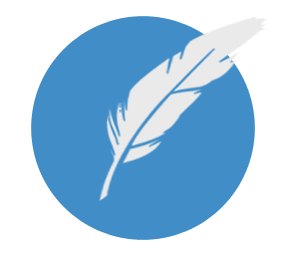 Critique Circle is an Icelandic based site where writers can share work for feedback. The site works on a credits system to ensure reciprocity. Each time someone provides a critique of another writer's work they earn a credit which they can then spend on submitting their own work.
There are many different writer's groups and forums out there, but it is often difficult to find somewhere where you know you'll get the feedback you need. Unlike other sites like Absolute Write or the NaNoWriMo forums, where existing writer communities provide a place to exchange feedback, Critique Circle started as a place to exchange feedback and grew into a community.
The site has expanded over the years since it started way back in 2003 and now includes loads of extra features, such as writing and submission tracking tools, forum and community blog.
The main action takes place on the site itself, but you can connect with them on Twitter (@CritiqueCircle) or Facebook (/critiquecircle)