Film makers in Bristol and the South West should definitely check out CineMe. CineMe provides a platform for short and independent filmmakers to showcase their work both on-line and at regular screening events in the area.
Since they began back in 2008, founder James Ewen and his team have been slowly expanding CineMe to include film making workshops and interview/Q&A sessions with media professionals.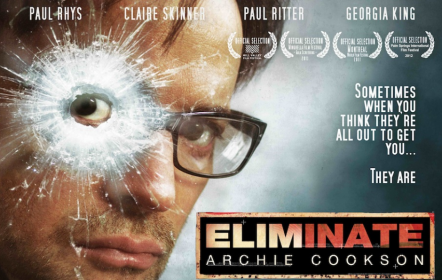 This April 2nd and 14th they have two special screenings of feature film Eliminate: Archie Cookson, which was shot locally in Bristol. Each screening will be followed by a Q&A with Director Rob Holder and his team. Find out more.
You can follow CineMe on Facebook and Twitter.
Follow Friday is our weekly featurette where we highlight people and sites we think are worth following. Take a look at our past suggestions here.