Since we launched in 2011, we've shared a lot of great fiction on this site and now we're expanding our fiction division to include books and ebooks for sale. You can find all the information about the books we have available on our new books page.
Later this month we'll be formally announcing our first anthology, Great Escapes, volume 1, which will be available in both ebook and print form. You can find out a bit more about the anthology under Coming Soon on the books page.
You can download a free ebook version of Shifting Sands as a sample of the upcoming anthology.
Available to buy now in all major ebook formats is The Star Coin Prophecy, which is currently being released as a partwork on the site. If you can't wait to find out what happens, this is your chance to get your hands on the full book before everyone else.
---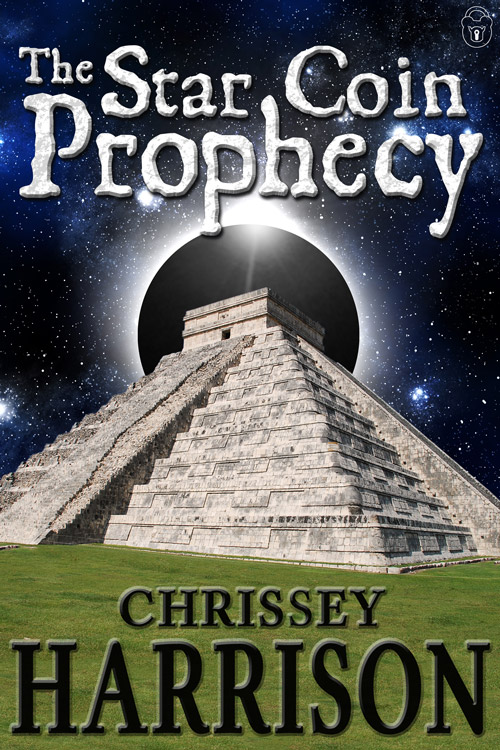 When local science reporter Ruth Anders gets invited to a national press conference for the Kepler project, she knows it's going to be a memorable experience. But nothing could prepare her the extraordinary events that take place. Attacked by aliens from another world and zapped through time and space by a mysterious device, her only hope of getting home, and getting her quiet, safe life back, is explorer and archaeologist Neil Bell.
When the time comes though, will Ruth really want to go back to her old life?
The Star Coin Prophecy is a short adventure in a massive world. From a newly discovered planet light years away to dark jungles and mysterious ruins, it asks the question; what if the Mayans were right about the end of the world? And who's going to stop it?