Did everyone have a good Christmas with way too much food and drink? We certainly did.
You may have noticed the site has been a bit quiet over the holiday period but now we're ready to jump feet first into 2012.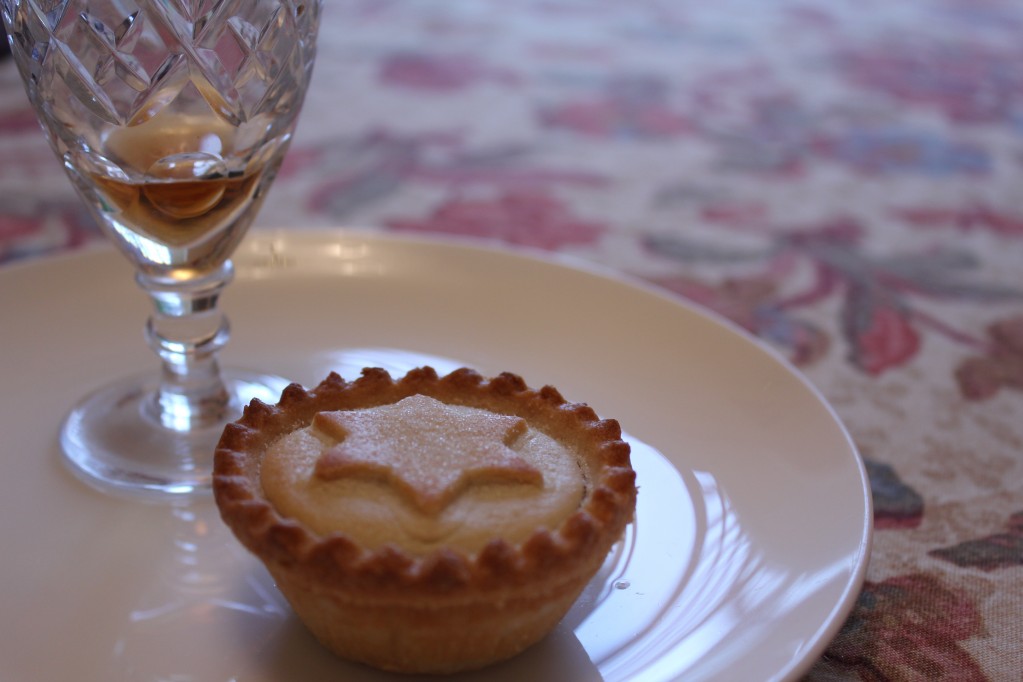 To kick off the year, we'll be bringing you a bag full of late Christmas gifts, with runner up entries from our Christmas writing competition and a seasonal Final Zone comic from FinalBeyond.
And of course, once the Christmas left overs are used up, January is the time for making resolutions and planning the year ahead… assuming the world doesn't end of course.
Our New Year's resolutions for 2012
1. Get ahead of ourselves.
When we launched the site back in May 2011, we weren't really sure how everything was going to work, and consequently we missed the deadlines we set ourselves all over the place. This year we're really going to focus on getting ahead of the game so we can advertise what's coming up before we add it to the site.
2. More, more, more!
We love content, and hopefully you do too, this year we want to bring you more of it. Look out for extra comic and fiction posts this spring and additional video posts later in the year.
3. So many voices.
You may not know this, but some of the people involved in the Great Escape have sites of their own or blogs where they share even more great news, ideas and content. This spring we'll be bringing you a new section with links to our favourite places on the big wide web.
4. Lose some weight.
Everyone says that in the New Year. In our case we'll be slimming down the site by moving the information on the wiki into the main site.
5. Get more engaged.
Our first writing contest went really well and you can look forward to more chances to get involved this year. We'll be hosting more contests, prize give-aways and opportunities in all three content sections, starting this Friday with our next writing contest.
We hope you'll all keep stopping by to see what's new, and don't forget to check out the forum where you can find discussions and all sorts of useful resources and posts.